The First IoT (Internet of Things) Technology in Indonesia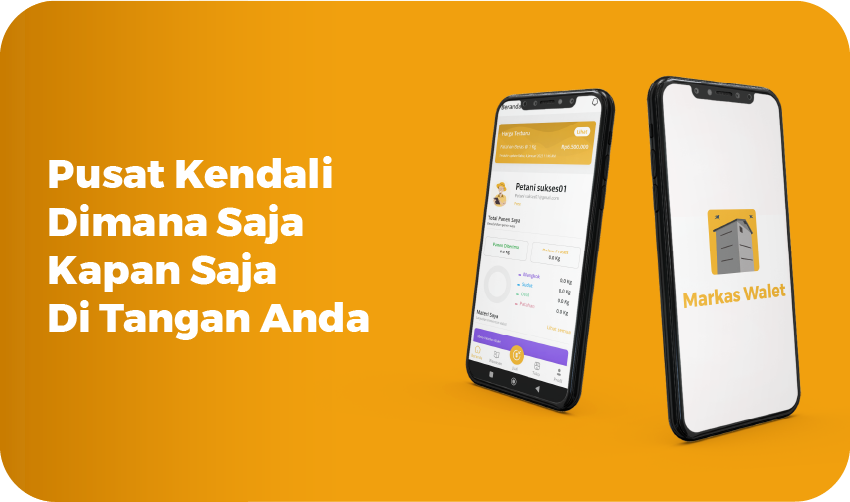 Pest Detection in Your Swiftlet Building
Monitor All Activities in The Swiftlet Building
Remote Temperature and Humidity Control
Integrated Security System
Online Monthly Reports Available
Accurate and Rapid Current Population Count
Integrated Supply Chain application for purchasing swiftlet nest raw materials, with mentoring features in swiftlet farming.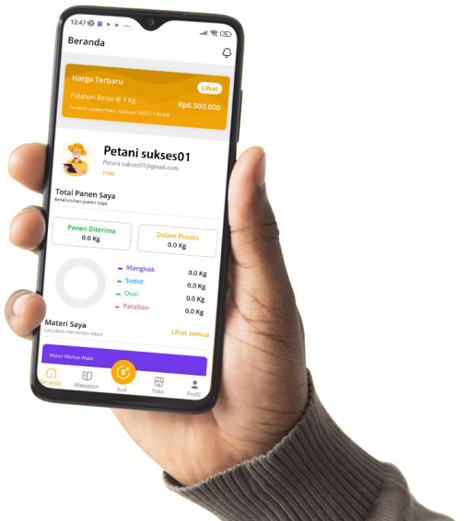 Educating swiftlet farmers to increase the harvest rate of the nest.
Tracking Raw Material Supply Chain of swiftlet nests in each region.
Registration of swiftlet house for the Veterinary Control Number (VKN) certification of swiftlet exports.
Optimization tools for swiftlet house that use AI technology.

Funding in the form of swiftlet nest raw material.
To create opportunities with 1000+ swiftlet farmers through Markas Walet Supply Chain.

To realize Indonesian swiftlet farmers' dream by increasing the buying capacity of raw materials.