Edible Bird's Nest Products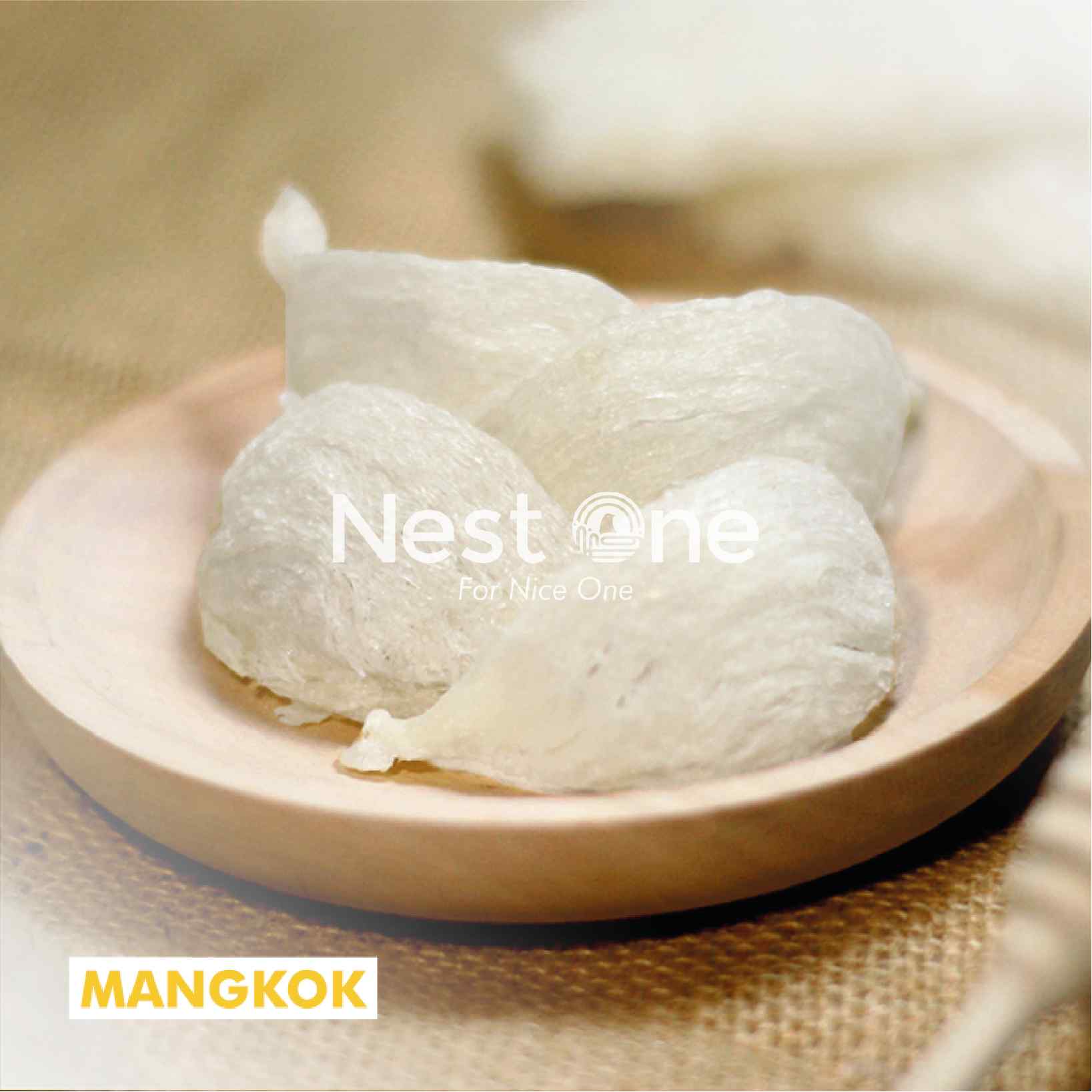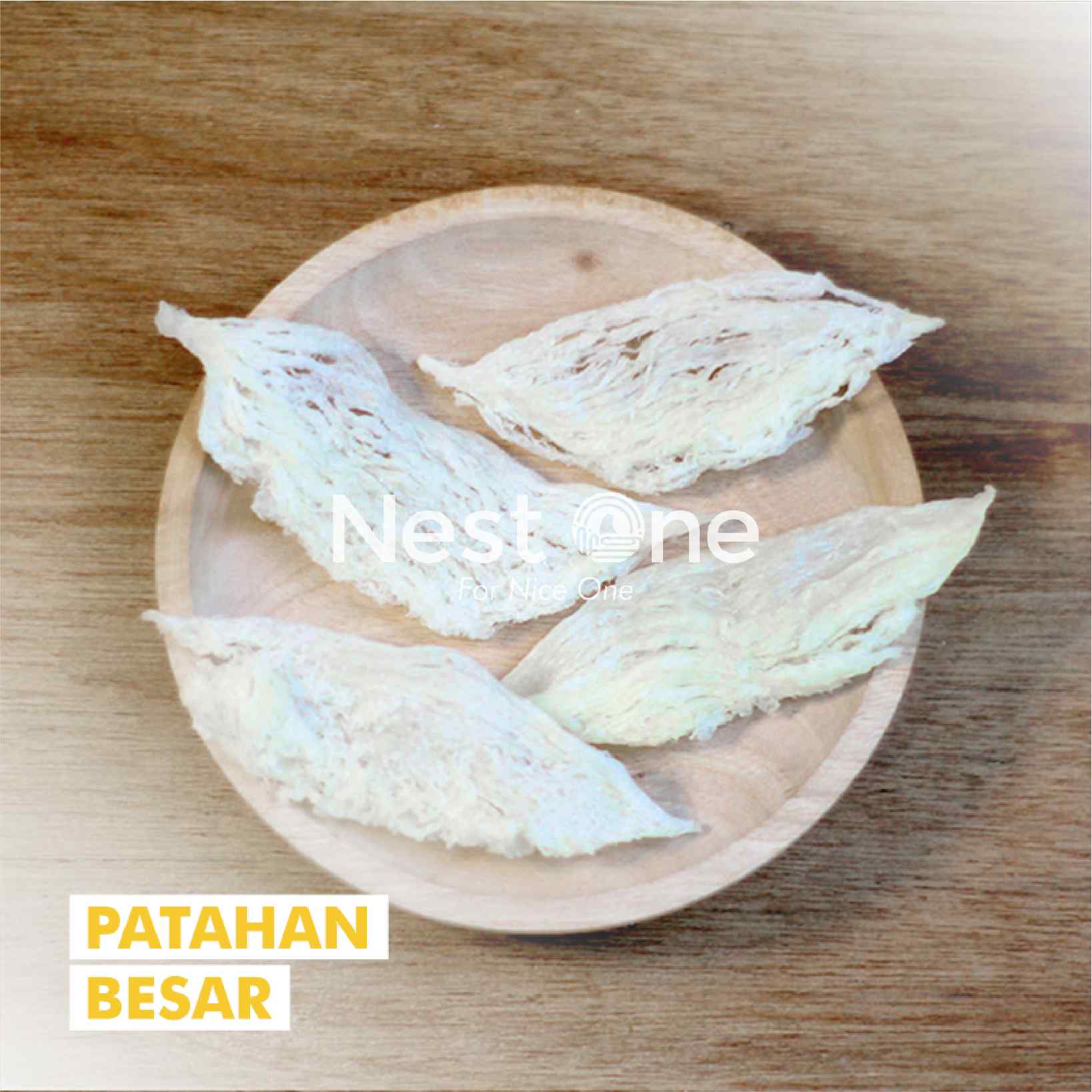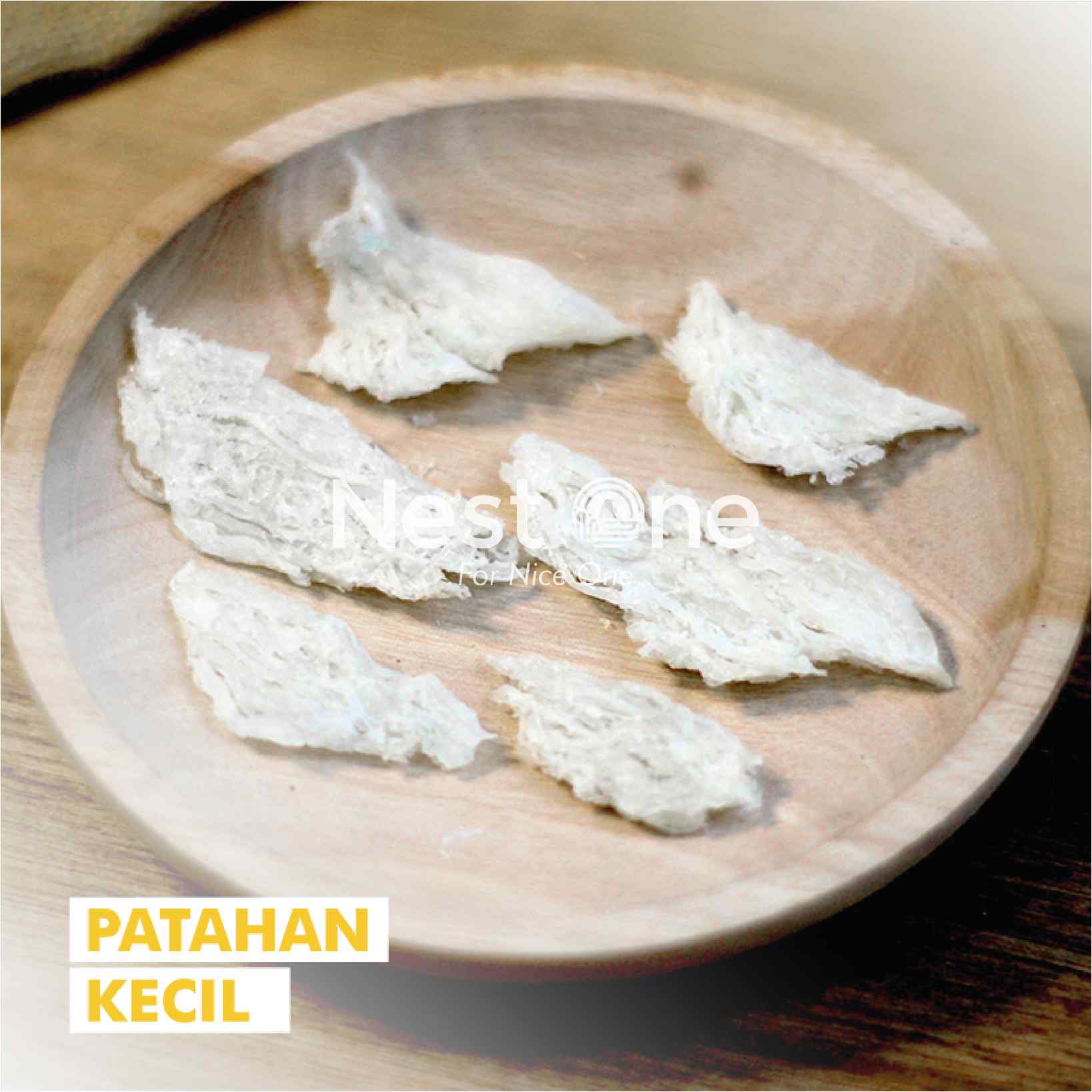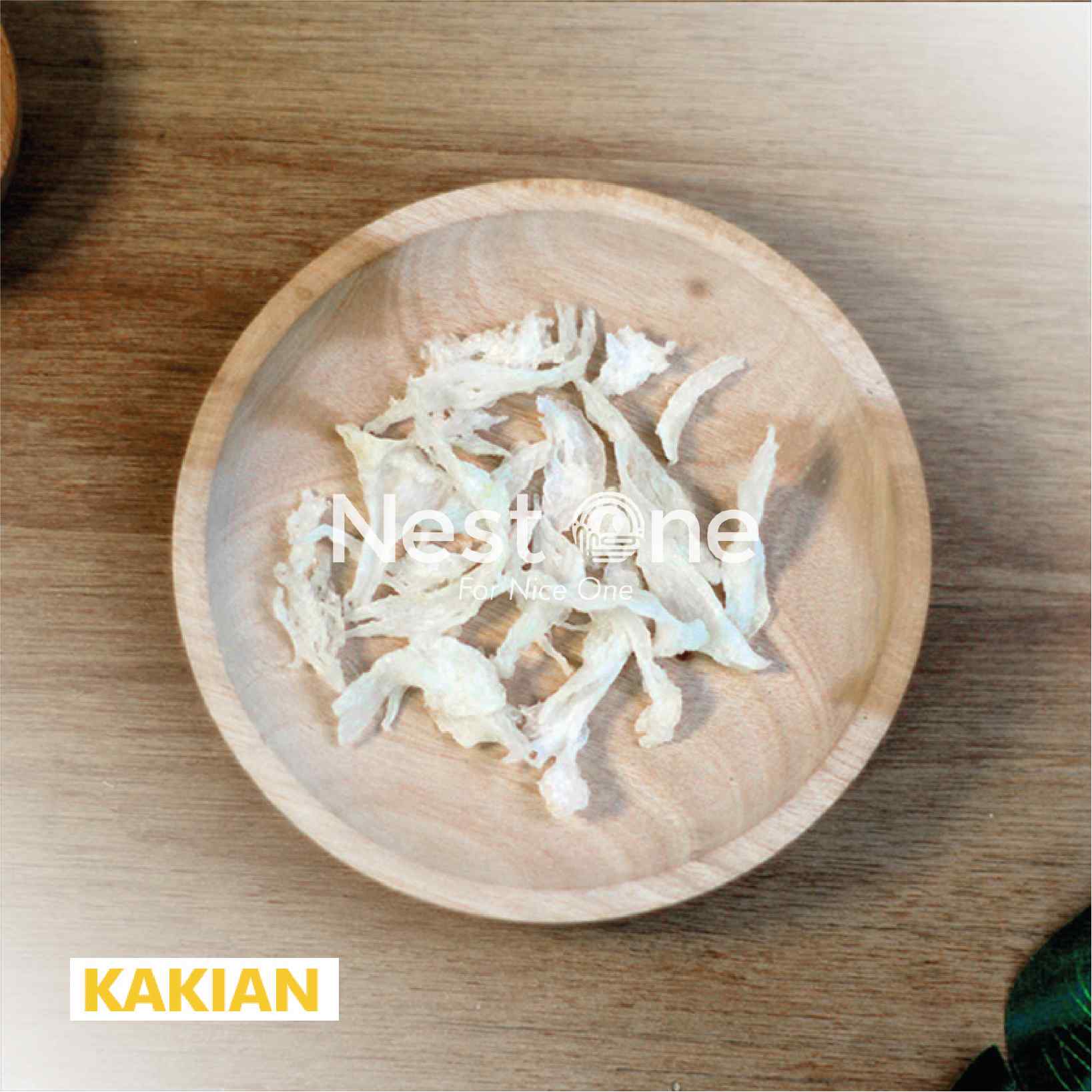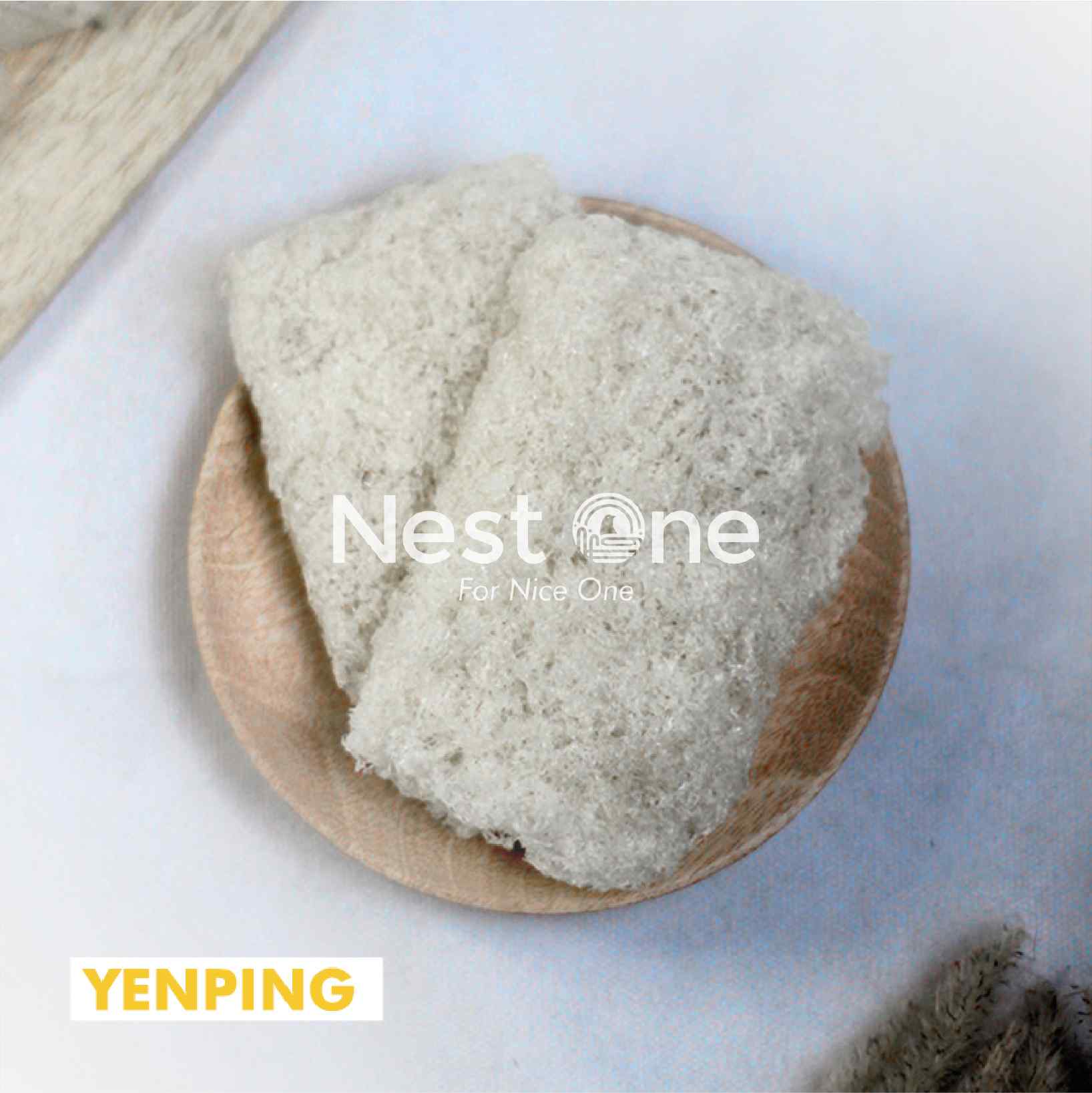 Edible Bird's Nest Cleaning
Cleaning edible bird's nests through several processes, including :
1.

Raw materials that we receive are filtered through its feather types, forms and colors.

2.

We clean bird nest using stream of water to help soften the nest and physical contaminants so it can be processed next.

3.

We thoroughly pluck feathers from the nests so it look natural. It takes patience, precision and cautiousness.
Target Countries for Sales
As an export company, Markas Walet has exported its products to various countries around the world.